GET TO KNOW ME MEME -  [1/10] favorite male characters: Harry Potter

"Every great wizard in history has started out as nothing more than what we are now, students. If they can do it, why not us?"
Maleficent trying to cheer up Regina:

Maleficent's way of comforting Regina:

when Regina tells Maleficent to do something to help her:

Maleficent giving Regina a good advice to deal with her problems:

Maleficent being invited to Thanksgiving with the Charmings:

Maleficent when people(who aren't her) insult Regina:
Cate Blanchett attends Dinner for The Sydney Theatre Company hosted by Roberta Armani, NY 23.11.2009
But they are like s'mores, like Regina is the chocolate and she's all dark and tasty and Robin is the marshmallow, all sweet and fluffy and gooey wonderfulness and Henry and Roland are 'lil gram crackers and Outlaw Queen is s'mores. This is law now.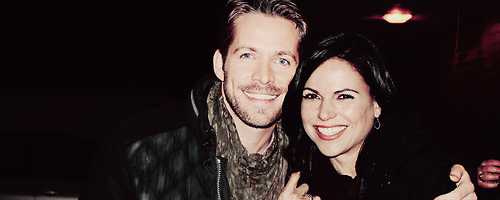 Things get tricky again in Storybrooke when new people from Arendelle show up asking for help and a dangerous, evil presence starts wandering around town, hunting down Elsa and anyone who stands in their way.

When Regina thinks that after Marian's return things couldn't possibly go worse, she realizes just how wrong she is.

Outlaw Queen with a touch of other ships.
thanks to isthismagical for betareading!
image not mine.
feedback is appreciated!